EACH EVENT NEEDS THE RIGHT ACCESSORIES
Floor honeycomb systems (hex tiles):
Standard sizes depending Honeycomb: 4 cm thick, 40 cm inner diameter, outer diameter 46 cm, 7 plates provide about 1 m². The combs are made of solid material, and maintenance-free, without impregnation, weather-resistant and environmentally friendly. They are made from 100% recycled plastic and create a stable, dry soil in almost all underground conditions. With a weight of about 1, 7 kg / piece the panels are easy to install and easy to handle. They are up to 7.5 t passable non-slip, profiled, oil and alkalis resistabel.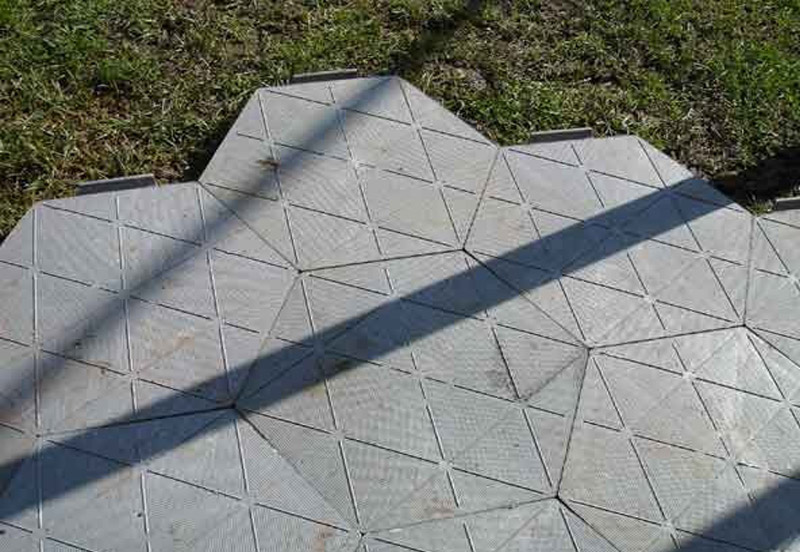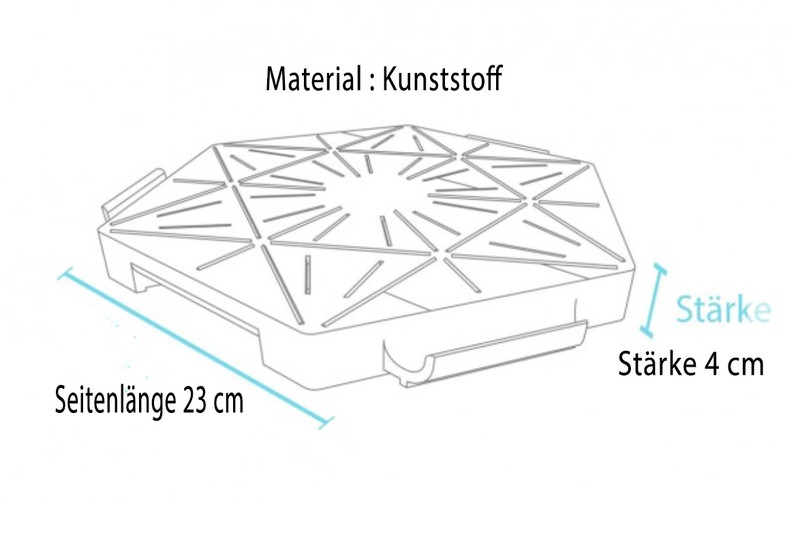 Heating and Air Conditioning:
Our tents are suitable due to their special planning for both events in the summer and in winter. We provide you with professional heating systems. Of course, we offer high-quality air conditioning in the summer, including the need supplies for your event tent.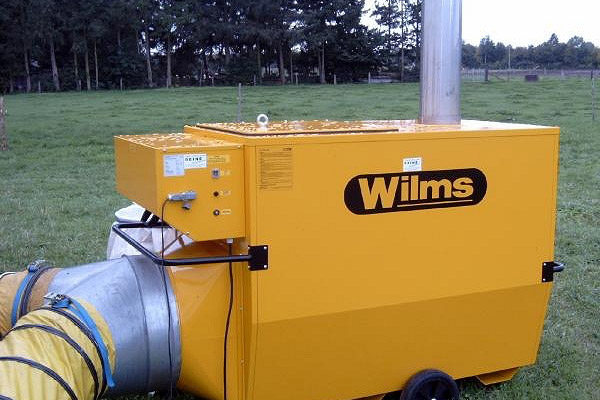 Lighting and sound:
A successful event, of course, needs a professional lighting and sound. Our partners in this field have the latest equipment and most importantly the necessary know-how to put your event in a "favorable light" and to make it an acoustic delight.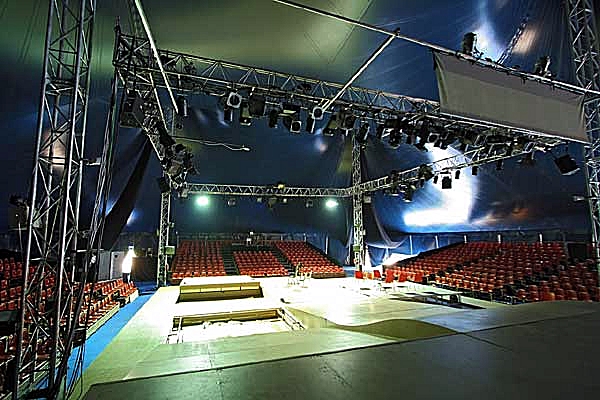 Miscellaneous:
Seating equipment, carpets, toilet carts, fences, etc. complement our range of accessories.
We also offer old tractors, historic carousels and rides which are over 100 years old.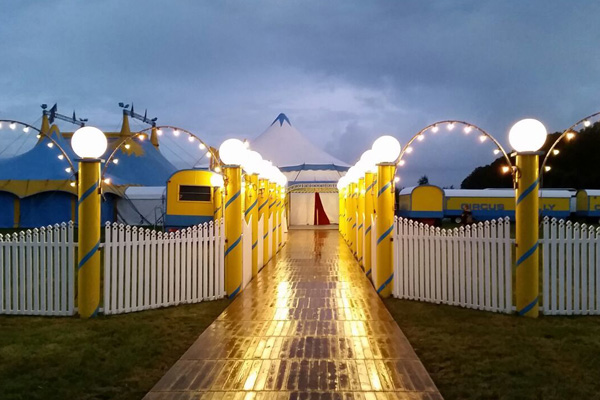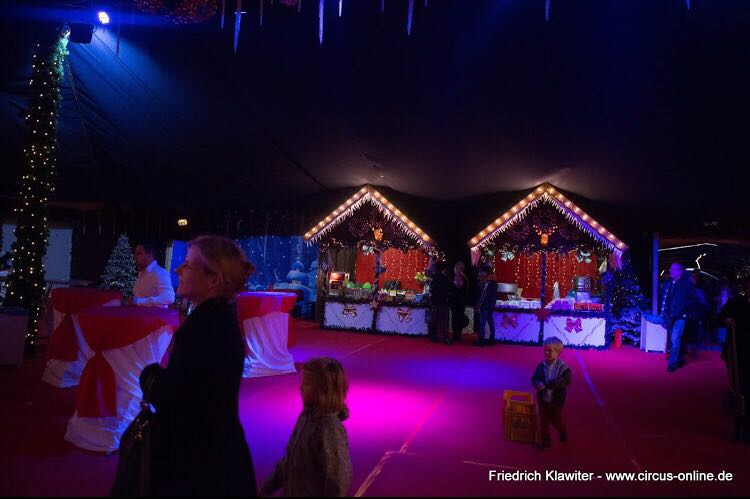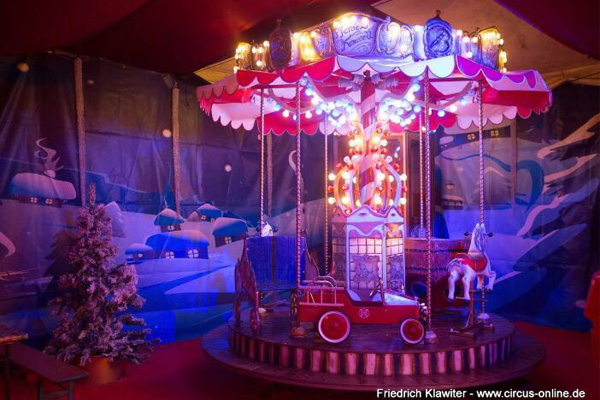 Gallery
Click on the photos of the gallery to get an enlarged view.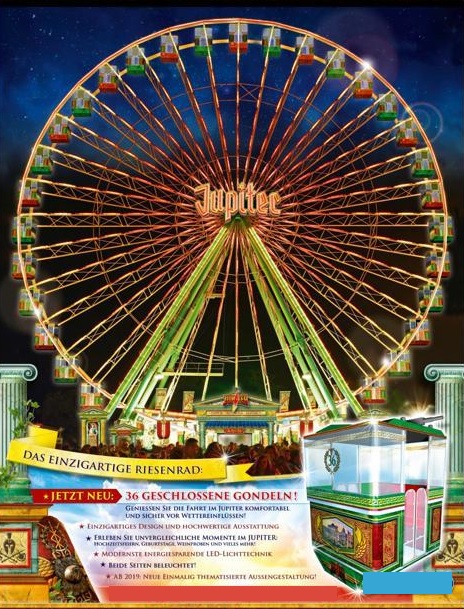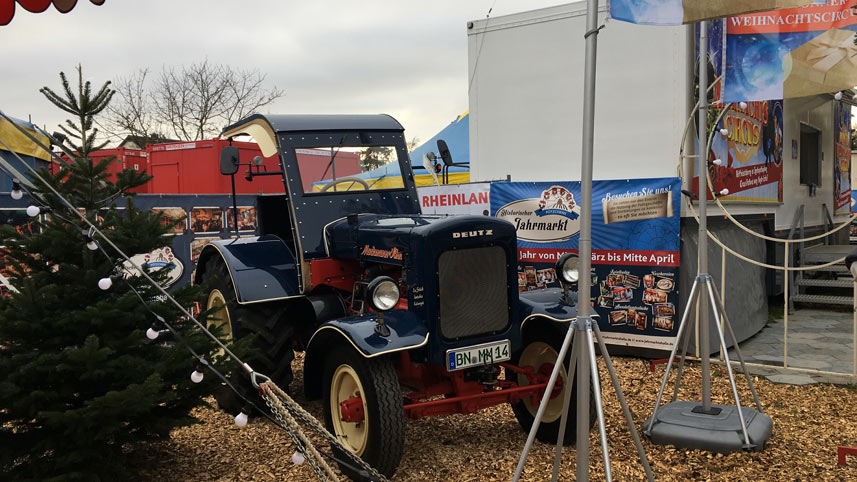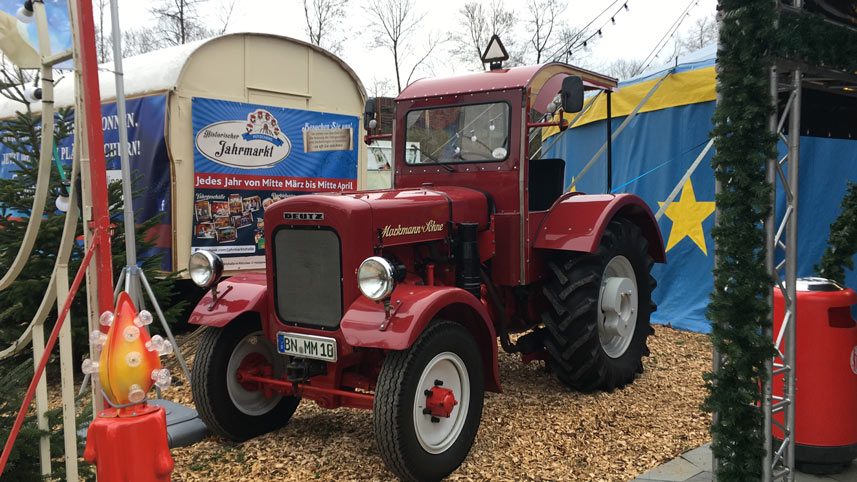 honeycomb floor made of plastic